Want more out of life but feel stuck?
Are you experiencing conflict in your relationships?
Feeling anxious, depressed, angry or grieving a loss?
Do you struggle with addiction or unwanted behaviors?
Claim the life you know is possible.
We are all called to deeper life purpose, satisfying relationships, and daily experiences of well-being. And we all need relational support. Therapy provides the time and space to take a breath, find more ease in the body, heal our past, and make concrete steps towards transformation. I am here to guide your process.
Supporting Mind, Body, and Soul
Therapy is a protected space to slow down, drop-in, and have a deeper and more loving encounter with yourself. My approach to therapy integrates left-brain psychological insight with right-brain emotional embodiment. Men's issues, attachment science, relationship coaching, spiritual perspectives, and traditional talk therapy are specialized focus areas.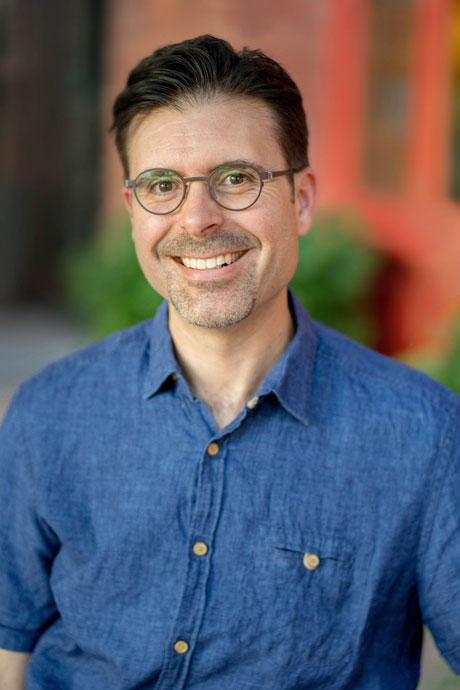 Life can be more fully embraced
Client Testimonials
My experience with Matthew for marriage counseling was excellent. He is great at avoiding confrontational set-ups and never takes sides. Frankly, he probably saved our marriage. If real communication is what you are after, look no further.
"As a queer woman, I've been nervous in the past about finding a therapist who I feel comfortable with – I felt totally comfortable with Matthew from the start. I also appreciated that Matthew suggested some creative and somatic exercises that I found helpful, but was also great at guiding more straightforward talk therapy."
"Matthew excels in the most important qualities for a therapist: he is highly compassionate, imaginative, intelligent and well-trained in variety of techniques. His warm and calm demeanor put you at ease quickly, and you can sense his commitment to getting at the root of difficulties, not just letting time pass in conversation."
"I found Matthew to be a compassionate and empathetic listener, but who also was able to ask probing and insightful questions at the appropriate time. Matthew helped me learn the value of acceptance and seeing each moment of my day as a gift, and to be open to what that moment has to teach me."
"Matthew has a gentle, thoughtful approach, and I truly felt cared about in his sessions. I highly recommend at least one session of sandtray therapy with him. It was fun and a highly imaginative method."
"Matthew was the first therapist who really helped me make headway dealing with my internalized homophobia. In addition to being a skilled therapist, which he most certainly is, Matt cares about his patients. From my experience working with him, I can tell that for him being a therapist is more than a job; it's a calling."
"I worked with Matthew on a number of issues, including depression, anxiety and developmental trauma. I appreciated that he helped me slow down and tune-in in more with myself, and valued the spiritual approach that he is able to bring to issues."
"Matthew played a critical role in building a strong foundation in my partner and I's relationship.  He helped us before we were married, in our first few years after the wedding and right before childbirth.  I'm certain we wouldn't be where we are today without his incredible help."
"We continue to be going strong and are so appreciative of our work with Matthew. He truly has helped us get through the toughest part of our relationship."