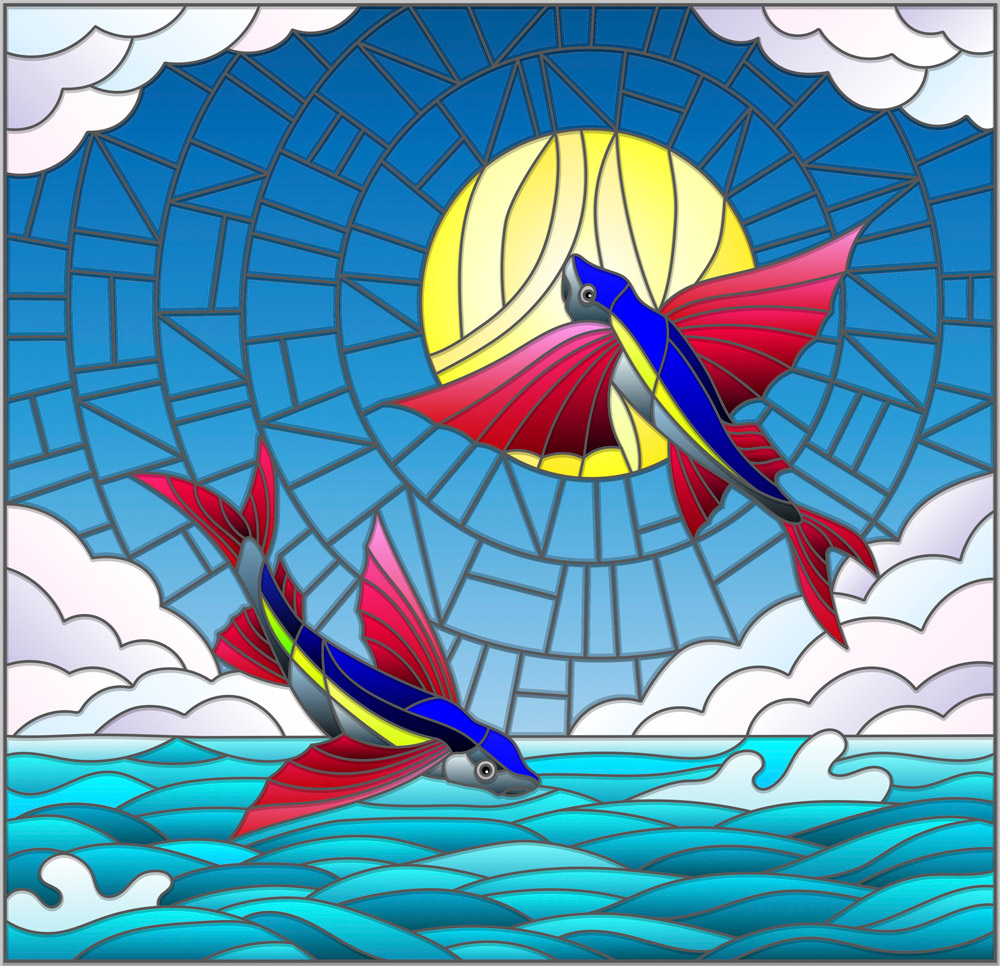 Litschi Therapy PLLC
No Surprises Act
As of January 1, 2022, Congress enacted the "No Surprises Act". The act is described as "new federal protections against surprise medical bills that take effect in 2022. Surprise medical bills arise when insured consumers inadvertently receive care from out-of-network hospitals, doctors, or other providers they did not choose." (See https://www.kff.org/health-reform/issue-brief/no-surprises-act-implementation-what-to-expect-in-2022/).
I commit to being transparent with you about the costs of the services we agree on together. You will have "no surprises" here.
I aim to empower my clients to be honest about what support they are wanting and aim to protect you from "inadvertently" receiving services from me. Also, the final rules about how to implement this in therapy practices such as mine have not been written yet by the federal government. You may read more about this at https://www.cms.gov/nosurprises.
Good Faith Estimate
You have the right to receive a "Good Faith Estimate" explaining how much services will cost. Under the law, health care providers need to give patients who don't have insurance or who are not using insurance an estimate of the bill for medical items and services.
For questions or more information about your right to a Good Faith Estimate, visit www.cms.gov/nosurprises or call 1-800-985-3059.
Please contact me with any questions about anticipated costs for my services.